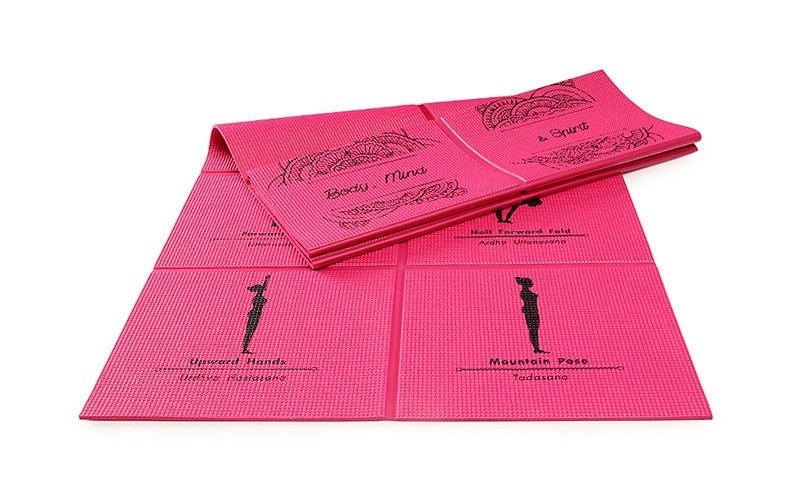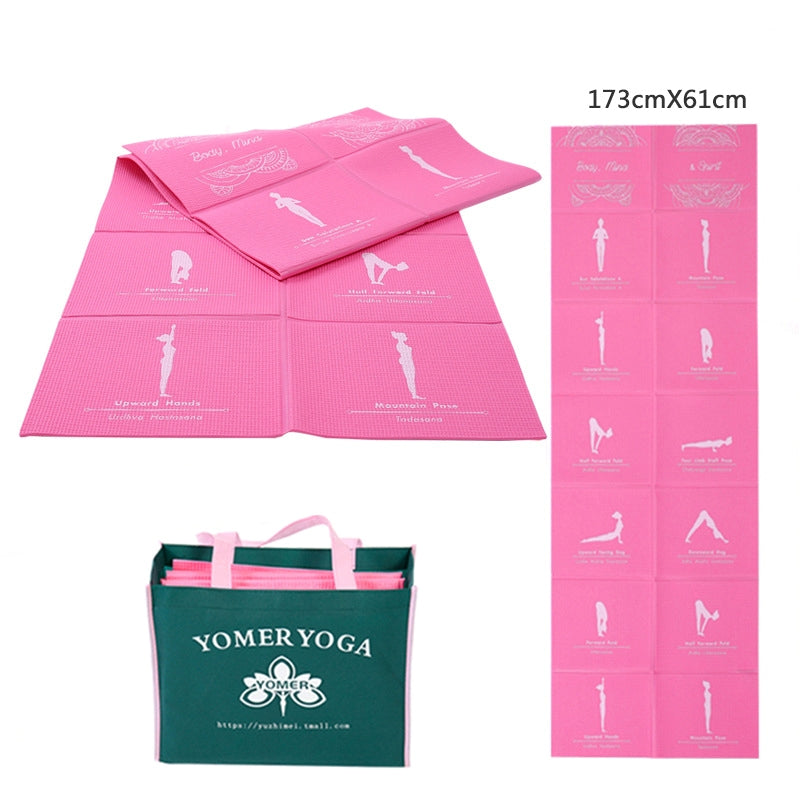 PoseMat Yoga Exercise Mat
Regular price
$109.99
Sale price
$54.99
---
Introducing the PoseMat Yoga Exercise Mat, your ultimate companion for fitness on the go. This foldable and non-slip mat is designed to enhance your yoga practice wherever your journey takes you. Crafted with premium materials, it provides a comfortable and supportive surface for your exercises. Featuring exercise poses printed directly on the mat, it serves as a helpful guide for your yoga routine.

The PoseMat Yoga Exercise Mat is specifically engineered for convenience and portability. Its foldable design allows it to easily fit into your travel bag or backpack, making it ideal for those constantly on the move. Whether you're practicing yoga in a hotel room, at the beach, or in a park, this mat ensures you can maintain your fitness routine wherever you are.

With its non-slip surface, the PoseMat Yoga Exercise Matt provides stability and prevents slipping during poses, allowing you to focus on your practice with confidence. Its durable construction ensures long-lasting performance, providing you with reliable support throughout your yoga sessions.

Embrace the flexibility and versatility of the PoseMat Yoga Exercise Mat, the perfect companion for your active lifestyle. Experience the freedom of practicing yoga anywhere, anytime, while enjoying the convenience and reliability this mat offers. Elevate your travel fitness experience with the PoseMat Yoga Exercise Mat and discover a new level of flexibility and wellness on the go.
Package Includes:
1 Yoga Mat
1 Travel Bag

Note: Please allow 10-20 business days for delivery.